healthy habit tracker & manifestation journal
guided journaling as a proactive daily approach
to self-care with a community of support to uplift you while
you commit to taking small action daily. see for yourself
how much better you can feel in just one month!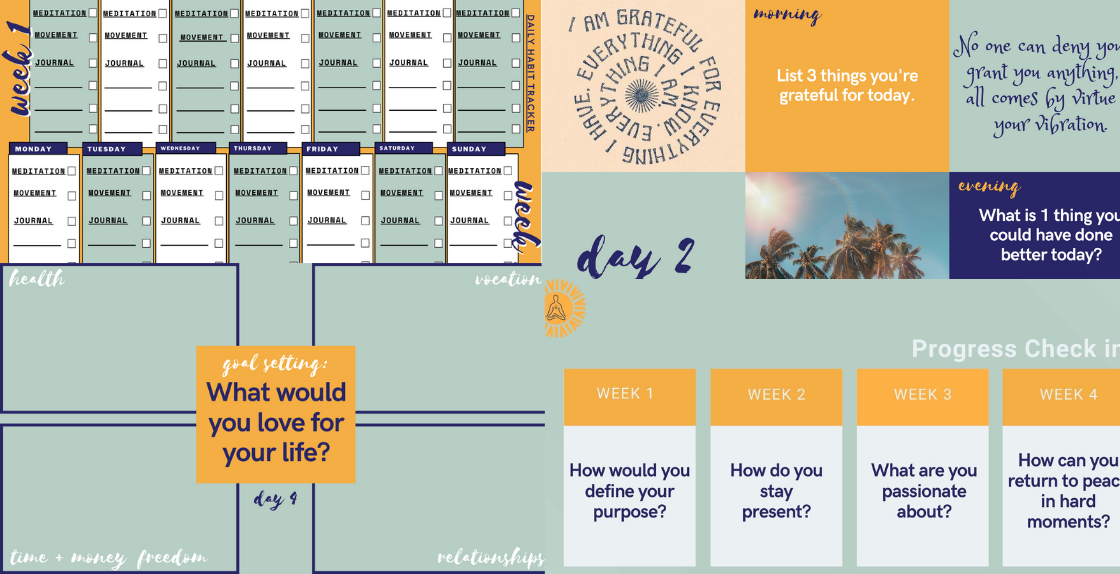 purchase the pdf now + get a discount on hardback journals!
journal writing is a voyage into the interior
Download our Yes/No/Maybe Checklist for FREE!
A digital download delivered directly to your inbox to help you open up the conversation about sex with over 100 ideas for bedroom play!

Created with